Privacy Policy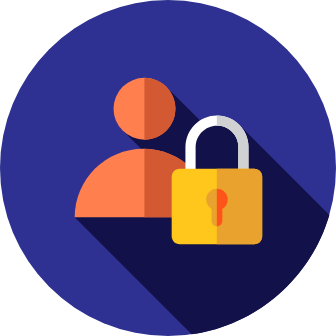 This privacy statement applies to Saint George Hospital University Medical Center (SGHUMC). SGHUMC respects the privacy of our online visitors and donors.
This site collects information such as the visitor's domain name, site traffic patterns, and server usage statistics. This information is used to improve the performance and content of our Web pages and to personalize content and layout of our pages for individual visitors. We do not collect your e-mail address unless you choose to communicate with us via e-mail or you volunteer your e-mail address on a form on this site.
We do not sell, lease, rent, or loan any personally identifiable data of our site visitors or donors. Personally identifiable data includes name, address, phone number, e-mail address, and credit card information. We will share this data with business partners only if they are acting directly on our behalf. Our business partners adhere to our privacy policies with respect to this data. Your personally identifiable data will not otherwise be released unless required by a court of law. You can, however, contact us at the addresses, phone numbers, or e-mail address listed below if you do not want us to share your data with our business partners.
Third-party personally identifiable information you provide for memorial or honor donations will not be shared.
We may occasionally conduct voluntary surveys on this site. Personally identifiable information collected in these surveys will not be shared. Aggregate results may be shared for analysis by third parties. The aggregate data cannot be used to identify individuals.
Persons who provide us with their telephone numbers online will only receive telephone contact from us regarding orders or donations, unless their number is on file from other programs or sources.
Our server uses Secure Socket Layer (SSL) encryption to protect credit card and other information submitted via the forms on this site. SSL is the industry standard security protocol. All off-line information is securely stored and is accessible only by authorized staff.
This site contains links to other sites. We are not responsible for the privacy practices of sites not owned by Saint George Hospital University Medical Center. We encourage our visitors to be aware of when they leave our site and to read the privacy statement of any site that collects personally identifiable data.
Any changes to our privacy policy will be posted on all sites owned by SGHUMC.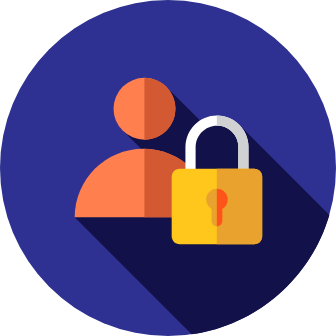 If you have any questions about Saint George Hospital University Medical Center, or our privacy policy, please feel free to contact us at:
Saint George Hospital University Medical Center
P.O. Box: 166 378 Beirut, Lebanon 1100 2807
Local: 1287
International: +961 1 575 700 - 441 000 ext. 1246
E-mail: webmaster@stgeorgehospital.org